| | |
| --- | --- |
| Shavuot the time to receive the Torah | |
Th e Festival of Shavuot is celebrated on 6-7 Sivan, marks 50 days after the Pesach seder. The festival is  also known as the Festival of Weeks, the Festival of First Fruits, the Festival of the Harvest and the Festival of the Giving of the Torah.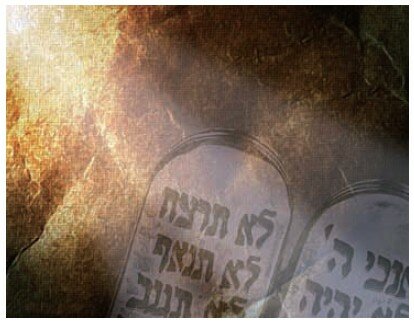 The counting of the Omer, for 49 days beginning on the second day of Pesach, reminds us of the link between the two holidays, one marking freedom from the bondage of slavery and the other freedom from a spiritual bondage.
The festival is significant, as it is the time when the Jewish people received the Ten Commandments and the Torah from Mount Sinai.
Shavuot also has its roots in an ancient agricultural festival that contributed to many of the customs associated with the holiday. It is one of the three pilgrimage festivals when males were required to offer the first fruits from their harvest to G-d. .
There are a number of traditions that surround the observance of the festival. A central custom is the eating of dairy dishes. Most follow the practice of eating a main meal of dairy on the first day, and a meat meal the second.
Please login or register to see the full article