| | |
| --- | --- |
| Motive and Opportunity | |
"Know why you want what you want." Thisteaching of Rabbi Menachem Mendel Morgensztern of Kotzk, the Kotzker Rebbe, haunted me.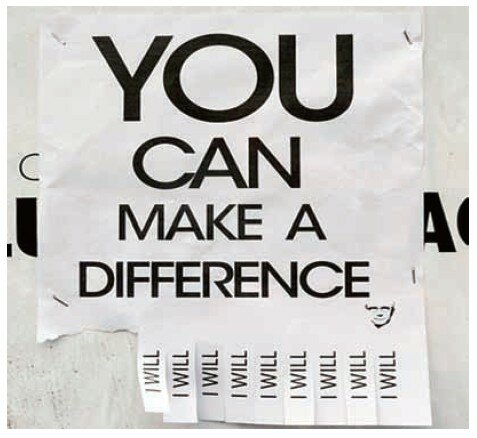 He was known for his exceptional scholarship, love of his fellow Jew, and many other laudable qualities. I, however, was fascinated by some of other aspects of the Kotzker way.
A biography loaned to me by a neighbour presented the Kotzker as having no tolerance for moral compromise. I read that he secluded himself for the final 20 years of his life, and burned his manuscripts before his death. Even among the Kabbalists the early 19th century, this might be considered notable.
The Kotzker Rebbe's principles were straightforward and fundamental. Three things were absent from the lives of the Kotzker and his followers: ornamentation, pretense, and money. Their poverty was legendary. Cabbage leaves served as head coverings. With nothing much in the way of physical distraction, spirituality and severity permeated their world.
The book was filled with stories that ranged from pointed to astonishing. Many of the quotes were so sharp they stung. The advice to "know why you want what you want" really made me think. I wondered why I want what I want. Exploring my own motives became a habit, and grew into distraction bordering on obsession.
The trouble with selfknowledge is the self-deception factor. I dug into my actions, exposed the cheats and tricks, and came to understand my true intentions. All was well until the following day showed me they were just better lies, leaving my newfound understanding in tatters.
The process reminded me of dismantling an onion, and was developing a decidedly unpleasant odor. Each cut revealed a deeper version, but how would I be certain that I uncovered the core? It seemed that I could never be sure of my own heart and mind.
Please login or register to see the full article